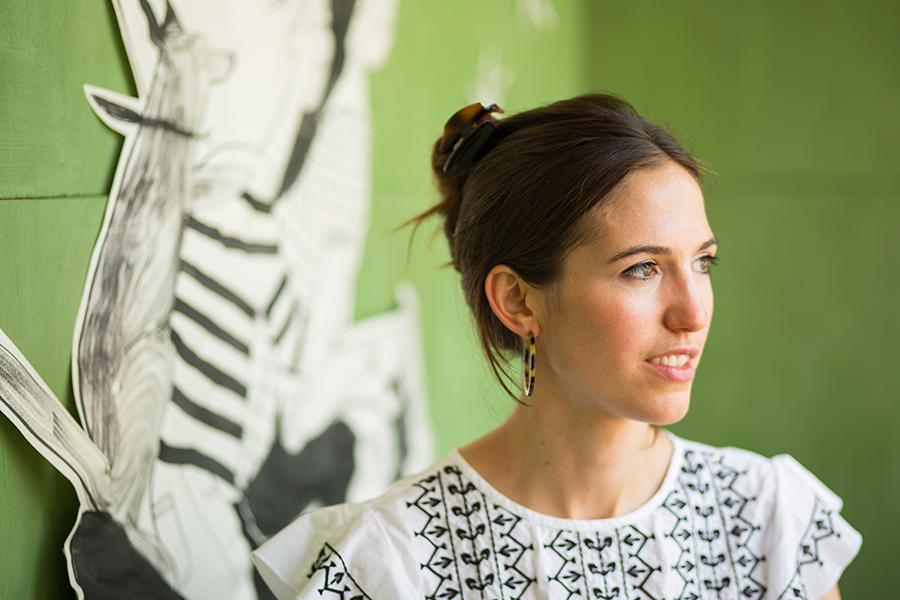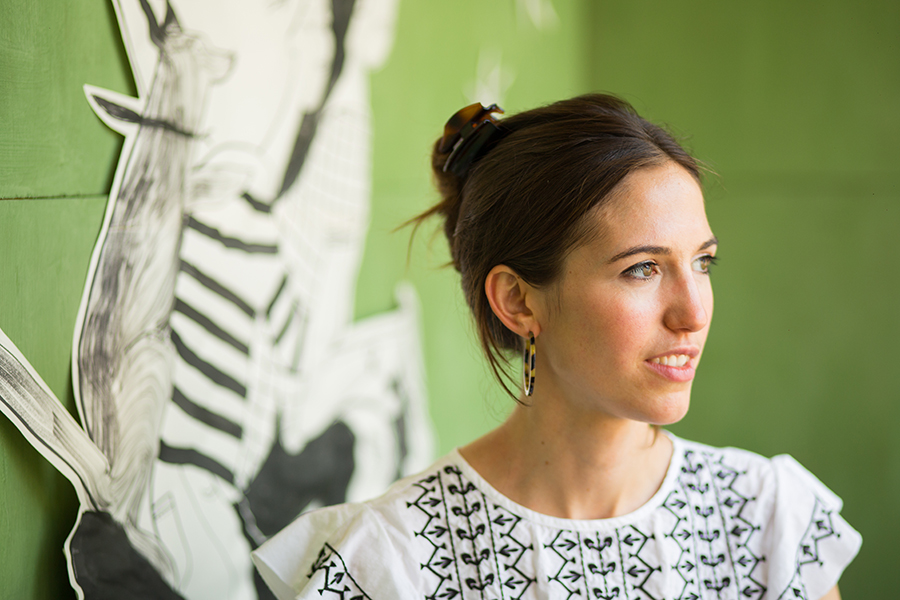 Hello!
I'm Sophia Pappas and PDP is my letterpress and illustration studio located in the heart of Millvale. I work as an editorial illustrator, print custom letterpress work, and produce my own stationery line.
Some of my past illustration clients include NPR, American Greets, Google, Forbes, and I am a frequent illustrator for Edible, Eater, and The Clinical Journal of Oncology Nursing.
Press: Pittsburgh Magazine, PG&H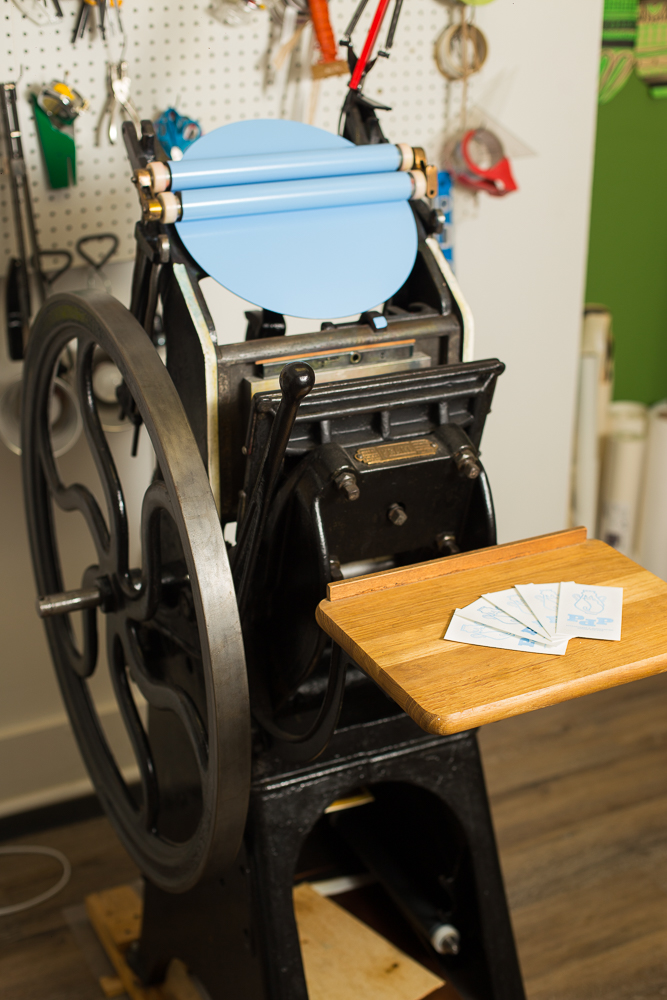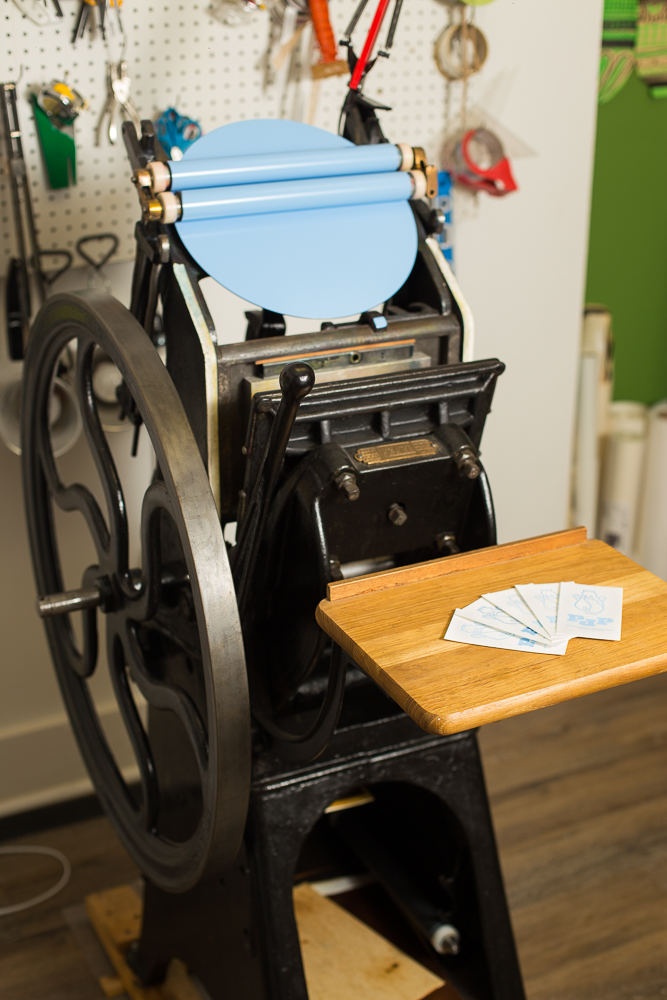 Letterpress Printing
Letterpress is a 19th century style of specialty printmaking. I was first exposed to letterpress in a bookmaking class in college and was instantly fascinated. Each print is hand pulled with an impression left in the paper. It's generally sought after for specialty projects like wedding invitations.
My press is a 1897 Golding Pearl platen press and it is in beautiful working condition. It's a privilege to work on and preserve this amazing piece of history.
I love working with clients to make their ideas come to life on the press. If you're interested in letterpress printing a project, here are some FAQs.
I'm happy to walk you through the process, I can be reached at studio.pdp.li@gmail.com.
Letterpress FAQs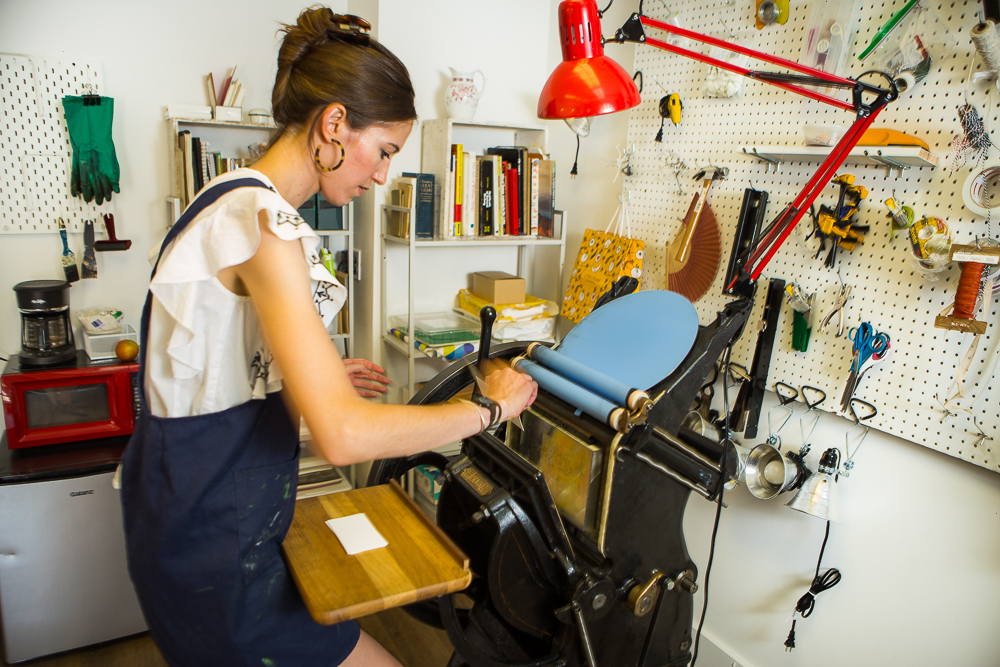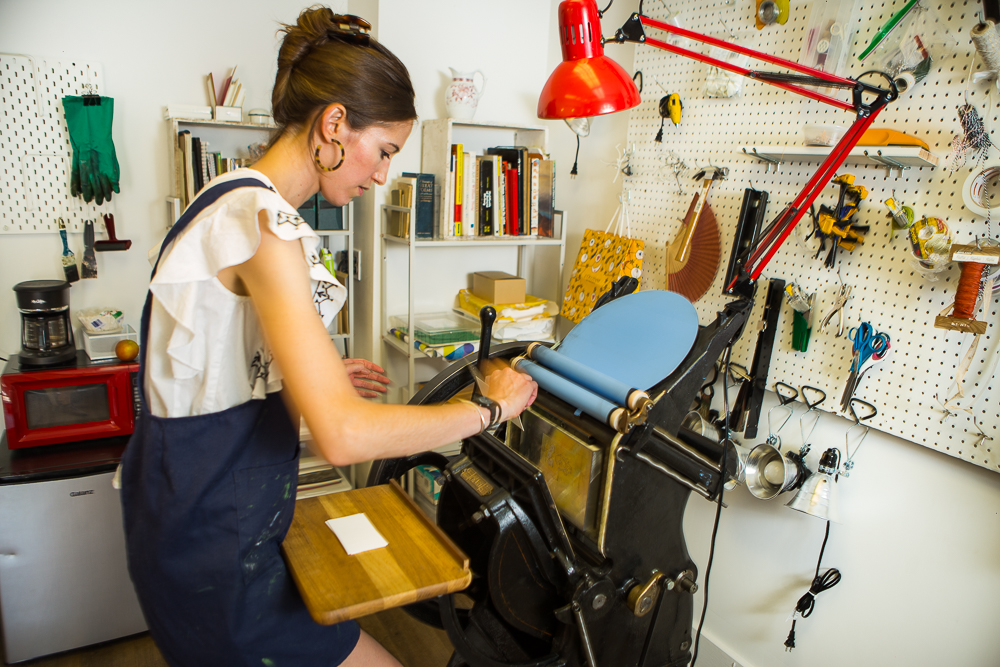 Visit the shop
I was lucky enough to come across this small storefront in September 2020 and I'm so excited to be a part of the Millvale community.
The shop is open on Saturdays 12-5 or weekdays by appointment. Email studio.pdp.li (at) gmail.com to make a time to stop by during the week.
Studio PDP
507 1/2 Grant Ave, Millvale, PA 15209


Directions